I
want

to take you on

a journey from

"Ha ha" to "Ah Ha."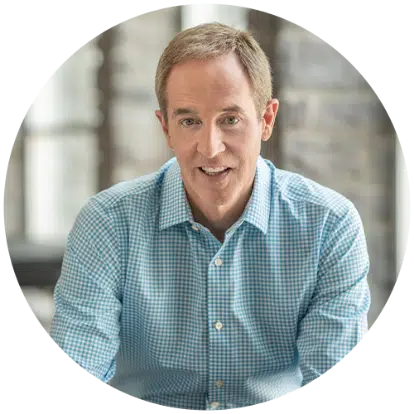 "At first glance, some might take Michael for a funny guy who can make light of any situation. While he is that — and you will find no lack of humor in these pages — he's also so much more. Michael spreads joy everywhere he goes. Along with that joy is a message of deep faith in the Father who loves us unconditionally. In a time when we need hope and humor more than anything, Michael delivers both in droves."
— Andy Stanley
Author, communicator, and founder of North Point Ministries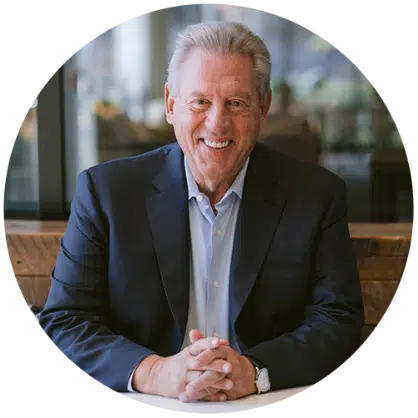 "Michael's stories, accumulated throughout his own unusual journey, reveal important truths you and I can absorb and apply to make our lives better, and to improve the lives of everyone around us. And of course, you'll find yourself laughing out loud as you read."
— John Maxwell
Leadership Expert & Author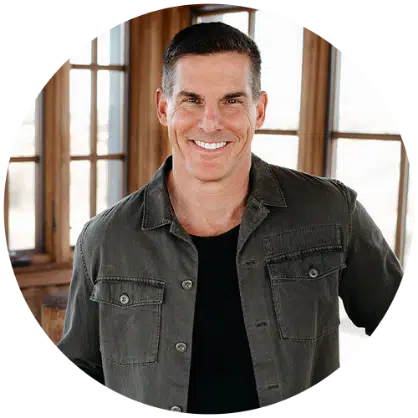 "Michael Jr. is exceptionally gifted at combining funny stories and spiritual principles. He will have you laughing and crying on the same page. If you are looking for spiritual inspiration or have a strong desire to make a difference, Funny How Life Works is the book for you."
— Craig Groeschel
Pastor of Life.Church & New York Times Best Selling Author
"Michael Jr. is one of the funniest dudes I know."
CHECK OUT the UPCOMING EVENTS
BELOW to get your tickets
Events Search and Views Navigation
Event Views Navigation
Make discovering the freedom to walk in God's purpose for your marriage, FUN
Check out the latest episodes of the Funny How Life Works podcast!
Purchase your signed copy of Funny How Life Works!
Take the course and let's go on a journey together
• Corporate Keynote
• Fundraiser
• Marriage Workshop
• Weekend Services

Funny

for the

Forgotten

>org
Funny For the Forgotten is a non-profit organization that takes comedy shows to places like homeless shelters, prisons, abused children facilities, or any place where laughter is in short supply — yet highly needed.