Adding
Laughter

To Your

Life

and

Life

To Your

Laughter
Exceptionally gifted at combining story with thought-provoking life principles, Michael Jr. exhibits what it means to be a comedic thought leader. Using comedy and dynamic storytelling, he brings laughter and encouragement to audiences all over the world as he inspires audiences to discover and activate their purpose.
This unique skill set has landed him on stages like The Tonight Show on NBC, TEDx Talks, and Jimmy Kimmel Live. You can find him in Sony Pictures' feature film War Room, as well as starring roles in Selfie Dad, Laughing On Purpose and More Than Funny.
I Enjoy bringing people an
opportunity

to laugh
Before I got clarity I was all about comedy.
Now comedy is a tool I get to use to bring that clarity to you.
As I continued down my journey personally, I understood that I could use the power of laughter to actually transform thinking and help people find freedom, peace and healing.
no matter how you experience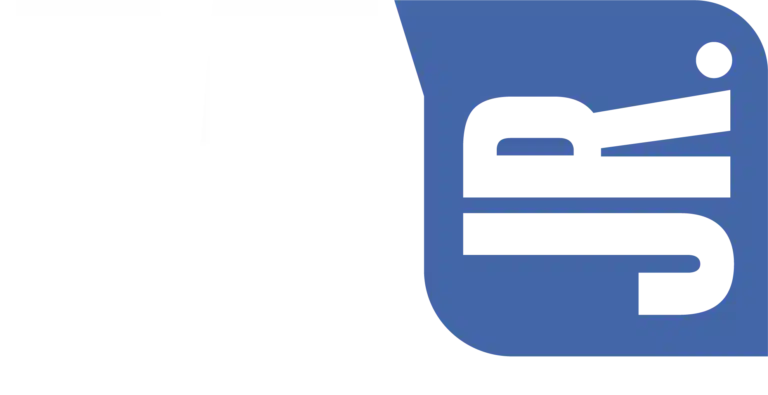 , the desire is to take you from comedy to clarity.